9 tags
Wedding Debrief
What a better way to jump back into my regularly scheduled ranting is by reflecting on my wedding. Now that three months have gone by, I've been able to reflect on lessons learned, and shed light on some lesser talked about topics. My wedding was amazing. Truly. Aside from the most important part, marrying my best friend, the wedding planning part went off without a hitch. My vendors were on...
6 tags
1 tag
This oldie but goodie hits every positive chord...
5 tags
4 tags
6 tags
4 tags
12 tags
3 tags
7 tags
5 tags
6 tags
5 tags
Free Stylish Biz Cards :: Thanks About.me
Thanks to About.me's partnership with Moo.com I claimed FREE stylish business cards. As an active job seeker, networking is essential. I needed "pop-out" business cards to distribute at networking events—to help leave a lasting impression. I was happy that with Moo.com's service you can post any image, change fonts and colors, and include a QR code that directs people...
6 tags
1 tag
4 tags
2 tags
Anxiety :: I Don't Get Out Much
Over the weekend, Erik and I decided to explore our new backyard, the greater Bay area. I was happy to get out, enjoy the sun and take in some fresh air. Being the planner that I am, I mapped out the day to explore Muir Woods, which is about 20 miles north of San Francisco. As we approached the freeway that leads to the park's entrance, we were greeted with traffic. Even the lines to take...
5 tags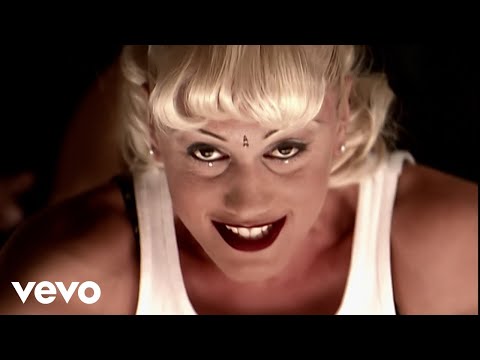 6 tags
6 tags
4 tags
Do You Eat?
"Do you eat?" I have been asked this question often by friends, colleagues, peers and complete strangers. Yes, I do eat. Ever since I can remember, I have experienced people who think it's okay to question or comment my eating habits. Just the other day, I treated myself to a 3 o'clock snackypoo—the snackypoo just happened to be an almond croissant. As I was...
7 tags
3 tags
"When you say something you don't believe or possibly might come back on..."
– James Blake via PitchFork
5 tags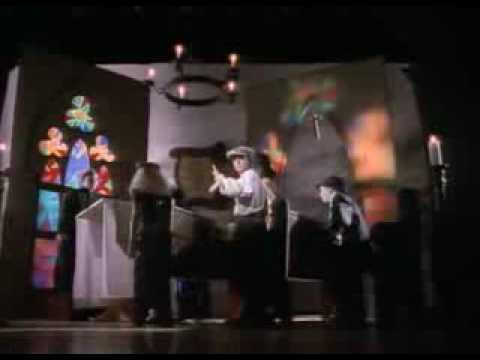 American Dreams .... They Do Come True
For those who don't know, I have a twin sister named Kimberly. Growing up, Kimberly and I were pretty good students.  Not your over-the-top overachievers, but we were active in student government, volunteered in various school committees and we kept a healthy GPA.  The one thing we were not: great test-takers. Talk about a blow to our academic profile—the low S.A.T number bleeding on...
8 tags
6 tags
6 tags
6 tags
5 tags
6 tags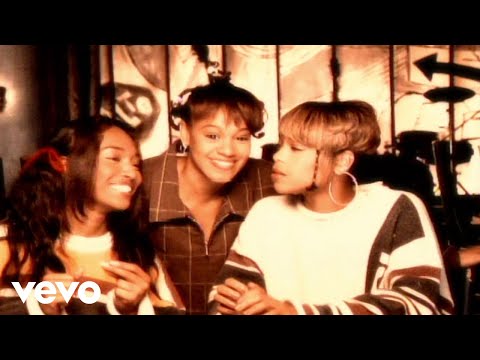 7 tags
5 tags
6 tags
Review::Suppenküche
Everyone needs a little das boot on their birthday. I definitely (at least I hope) made up for years of birthday neglect by introducing my friend David to Suppenkuche. A legit German restaurant in San Francisco's Hayes Valley neighborhood. Yes, there is a long wait to be seated. But well-worth the wait. I am not trying to sound all mighty by writing about this place; it's not...
6 tags
Review::Red Riding Hood
Amanda Seyfried is actually a good actress; she is best known for her role in Mean Girls and one of the stars of Big Love. I don't know if you have to take a magical "I don't know how to act" pill when you star in films directed by Catherine Hardwicke, but this movie was pretty bad. Much like Kristen Stewart, Seyfried had the same blank look on her face the entire movie;...
6 tags
6 tags
8 tags
5 tags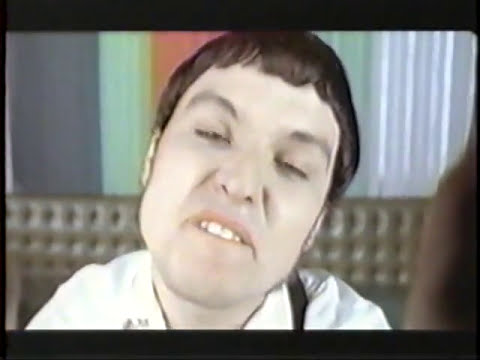 5 tags
5 tags
6 tags
6 tags
3 tags
"Once in awhile, there's a song that makes me lonely because I feel that no one..."
– YouTube User-Unknown.
8 tags
Dream Paralysis
Photo by me. My 'dream paralysis' began in my early teen years. I don't know what triggered these episodes but they sharply came into my life. Dream paralysis is difficult to explain, much like it's hard to explain a dream to a friend, nightmare or not, you can never really illustrate the dream clearly. It's hard to translate the vivid and fluid images. Dream...
5 tags
6 tags
2 tags
"Living in a rhythm where the minutes working overtime."
– Empire of the Sun
6 tags
Alternative to Cloud Watching
During night time drives, I semi blur my vision and make faces out of car taillights. It definitely lessens the boredom of a long drive. Try it. This guy below is definitely feisty, you don't want to mess with him. Nope.